In today's world, environmentally friendly products have transcended the realm of trends and become a legal requirement in many countries. As a result, companies worldwide are actively seeking alternative eco-friendly products that can potentially replace plastic. One such product gaining traction is the green grass straw. However, finding a reliable supplier that offers high-quality products and can fulfill even the largest orders can be challenging. In this article, we will take you through the step-by-step process of finding the best company from which to purchase grass straws.
Details of Lepironia Green Grass product
These straws are made from carefully selected grasses, specifically the middle part of the grass stem, ensuring uniform diameter and excellent quality. The grass straws exhibit a vibrant green or yellowish hue and possess both aesthetic appeal and durability.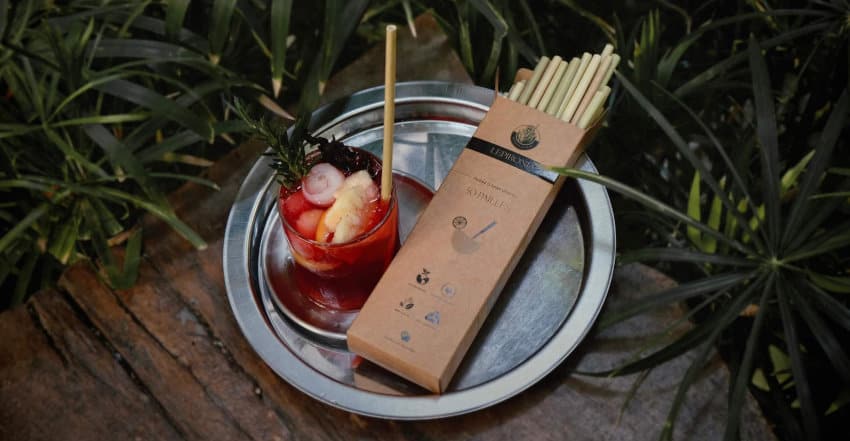 Features of Lepironia Grey Sedge Straws
When it comes to quality, there are no compromises. Here are the specifications and characteristics of these remarkable grass straws:
Diameter: The inner side of the straw ranges from 4 to 8 mm.
Length: Typically, the straws measure between 12 and 25 cm.
Inner Velvet Surface: The straw's interior boasts a pristine, clean finish.
Noteworthy characteristics of the product include its neutral impact on the taste of the drink, providing an intriguing and refreshing sensation as it comes into contact with beverages. Furthermore, these dried grass straws can be stored for 9 to 12 months at normal temperature conditions.
The Vietnamese Grass Straw: An Overview
While many countries produce grass straws, Vietnam stands out as the most famous and popular source in various global markets. Buyers often prefer grass straws specifically from Vietnam due to their esteemed reputation. These grass straws, sourced directly from Vietnam, are fully biodegradable and crafted solely from the stems of Lepironia articulata, a grass species native to the Mekong Delta region. To gain a comprehensive understanding of green grass straws, lepironia, and biodegradable products, we recommend exploring the ultimate Q&A guide on these subjects.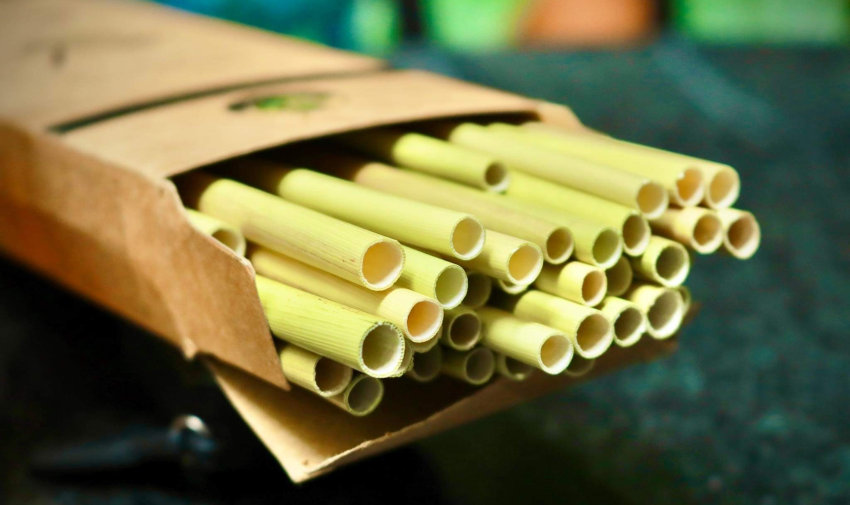 The exceptional length and hollow stem of Lepironia articulata make it an ideal material for producing drinking straws. Vietnamese grass straws present an ecologically safe and convenient alternative to generic single-use plastic straws, which are challenging to recycle and harm the environment. Although these grass straws have only been available for a few years, they have already gained significant popularity.
The Search Begins Online
When embarking on your search for Vietnamese grass straws, the internet becomes your most efficient and convenient tool for gathering information. Its immense searching capabilities allow you to find everything you need to know about grass straws. However, exercise caution when seeking information about Vietnamese grass straws, as misleading information can be prevalent.
During your research, thoroughly examine each company, including the markets they serve, their manufacturing processes, and their commitment to quality control. Understanding how the company stores and treats the grass straws is crucial for a successful outcome. By carefully conducting your search, you will learn valuable information about the product and the company from which you plan to purchase grass straws.
Gathering Detailed Information
After acquiring the essential knowledge about grass straws and identifying potential companies, the next step is to gather detailed information about each company. Focus on obtaining their name, factory address, contact information for the responsible party handling deliveries, operational practices, branches of the business, product catalogs, pricing, and the quality of their website.
It is advisable to prioritize companies that provide open and transparent information on their websites, as it demonstrates their commitment to customer satisfaction.
Establishing Contact
Once you have shortlisted the most promising companies, it is time to initiate contact with their distributors and begin direct communication. Inquire about pricing policies (FOB, CIF, etc.), delivery procedures, packaging methods, delivery capacity, certification, and quality checks.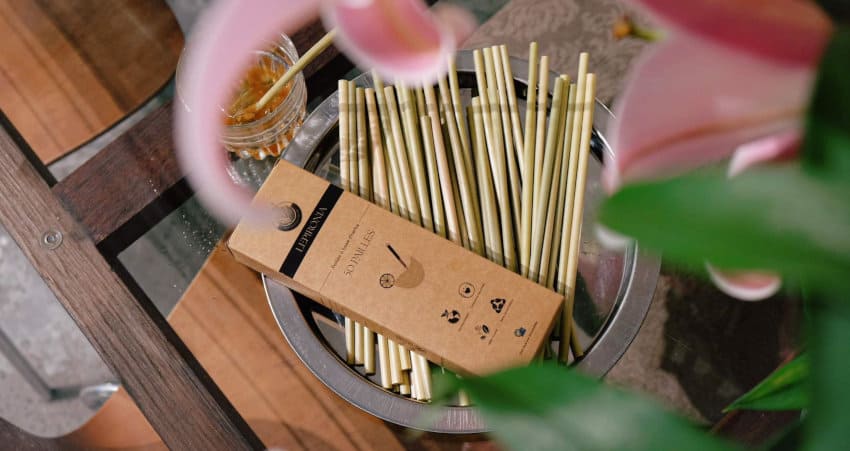 A reputable company will have a well-established reputation and ample experience in grass straw production and export. At Lepironia.com, we not only provide comprehensive information about the purchase process but also offer thorough consultations on grass straws, their characteristics, available lengths, and preferred packaging options. With our logistic partners in Vietnam, we can assist with phytosanitary certificates, shipments, and handle all necessary arrangements on your behalf.
Evaluating Your Findings
The next step involves evaluating the pros and cons of each company to make an informed decision. Assess the quality of their products, determine if their delivery capacity meets your requirements, gauge their level of commitment, and consider their reputation. While price may be a significant factor, remember that the most affordable option may come with compromises in terms of quality, commitment, and delivery capacity.
Export experience is a crucial criterion to consider, as it saves time on logistics and the completion of export documents. It also assures you of the company's production capacity.
The final decision
After carefully evaluating different companies, it is time to make the final decision and select the company with which you will proceed. From this point forward, the process becomes more straightforward. Simply sign the commercial contract with your chosen supplier and await the arrival of your Vietnamese green grass straws in your country. Don't forget to make the necessary arrangements for payment.

These steps outline the process of choosing the best importing company for Vietnamese grass straws and making your purchase. While the procedure is similar to other purchases, understanding how to buy Vietnamese green grass straws will help you navigate the process more effectively. Key considerations include the company's brand reputation, export experience, and the quality of information provided on their website.